7 Day Program – Click to Join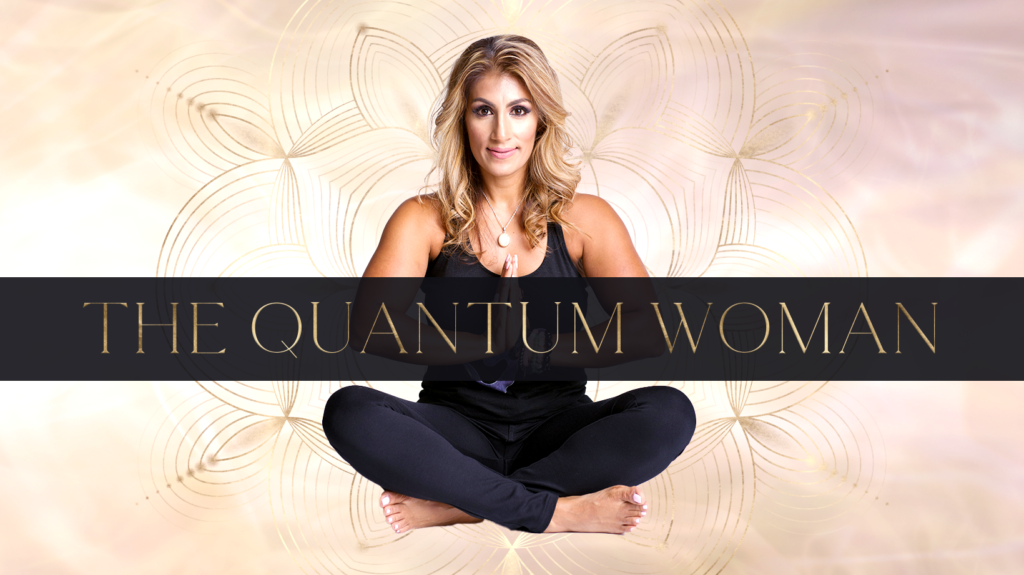 It's Your Time My Loves! Are you ready to take that leap?
"Once you believe you can do something nothing can stop you. Except you." 
– Shamina Taylor
I am a Mentor and teacher to Spiritual Entrepreneurs like yourself who are ready to go big with their purpose driven work. I know you are so ready to be that badass, unstoppable leader, show up BIG, influence the masses, and make a massive impact sharing your message and gifts.
I am here to help you understand and clear what has been holding you back from leaping into your true calling. It starts with me helping you reset your mindset and reframe your thoughts into ones of believing in yourself and your calling.
Those self-limiting (lies), emotional blocks, fears, resistance always get in the way of you showing up owning your story and authentically living your truth. So it's your time. It's time to make the greatest shift of your life and step into your truth. To stop caring what caring what other people might be thinking. Because I promise you, you can and will create the life of your dreams. A life greater than you can even imagine right now.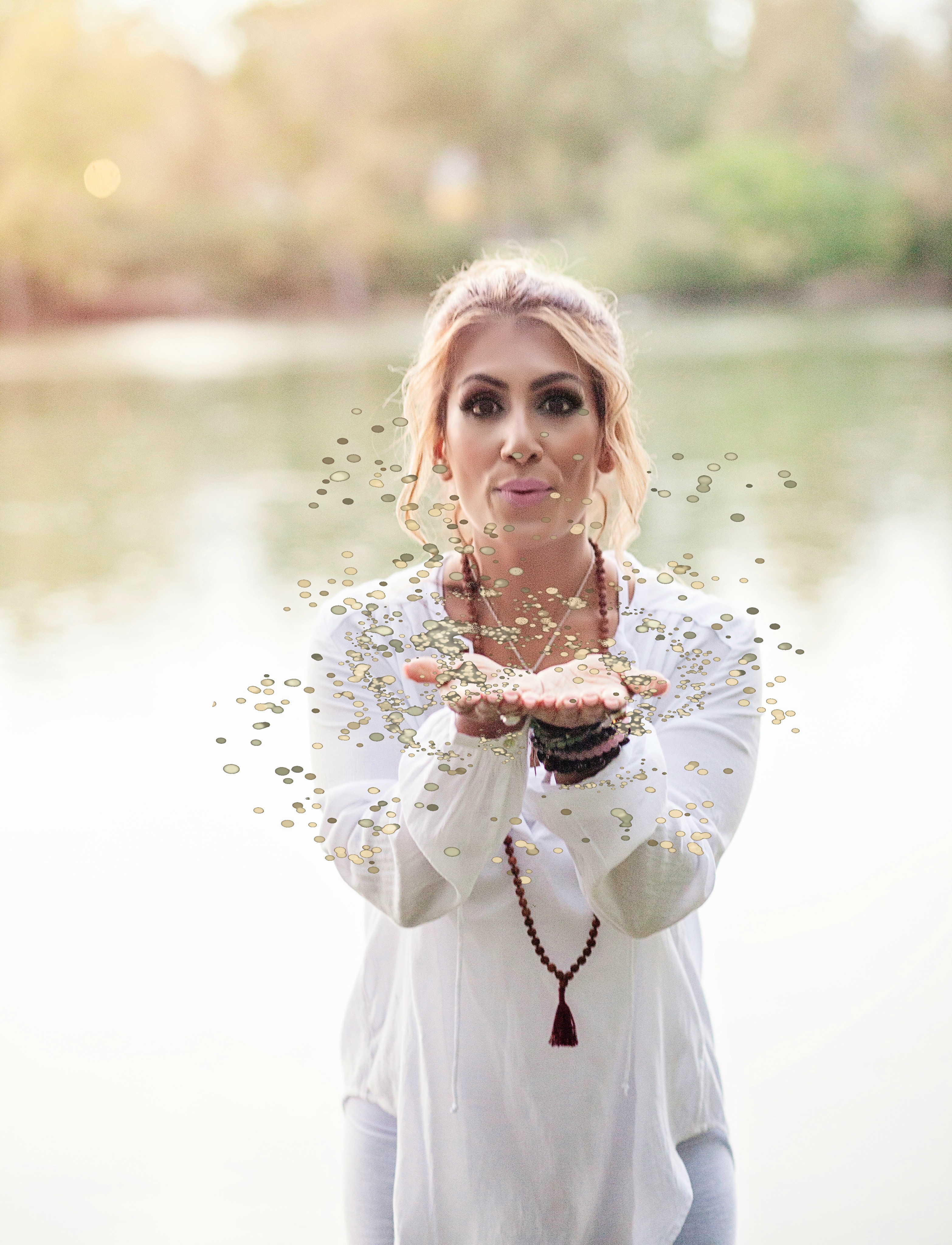 Let's Make Magic!
You've been searching for someone who intuitively gets you! I know you have been guided to me for a reason. Let's get you started!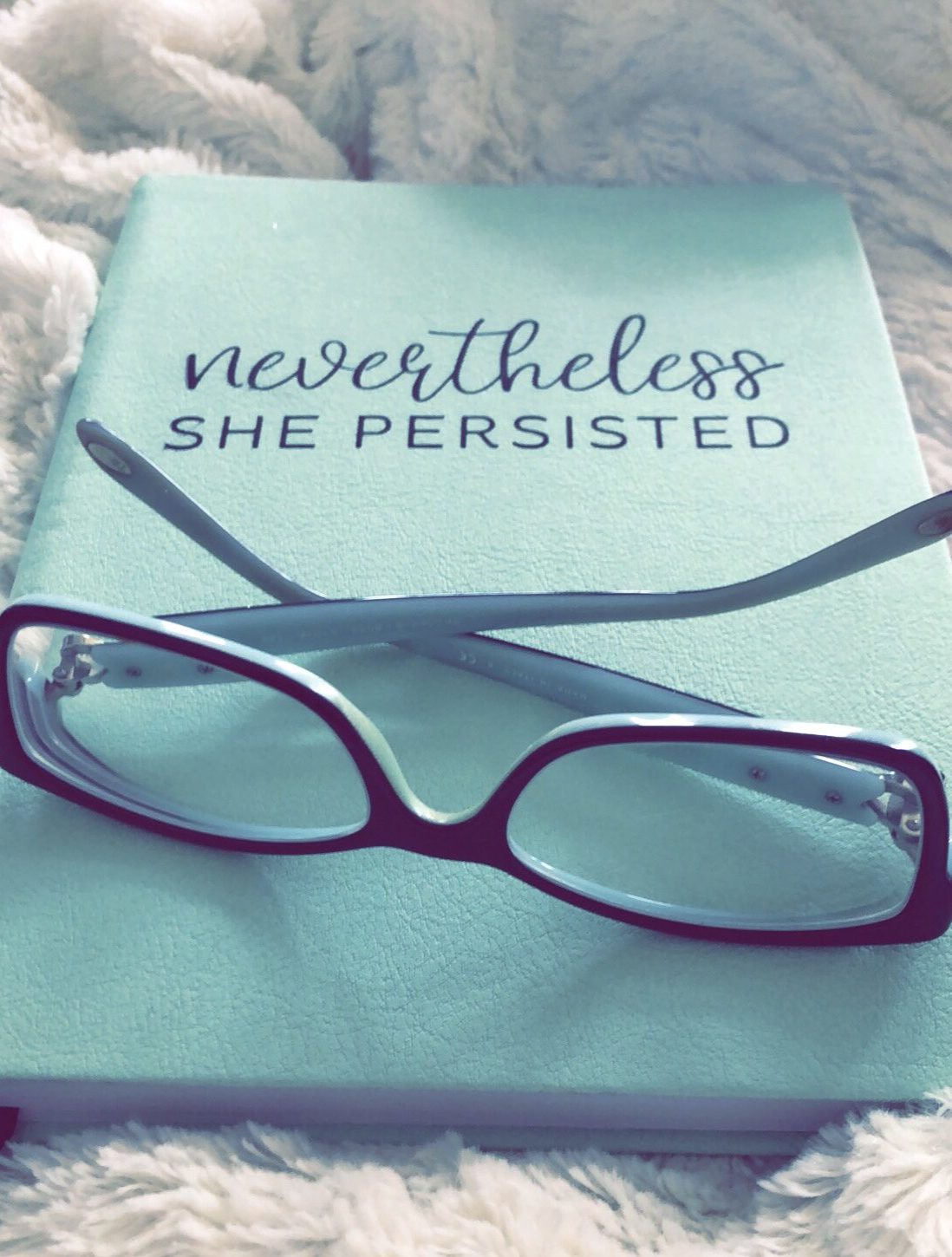 Free Goodies!
I encourage you to read my posts on Facebook, Instagram and Watch my videos. My main goal is helping you. I have a lot of free Content so download it all!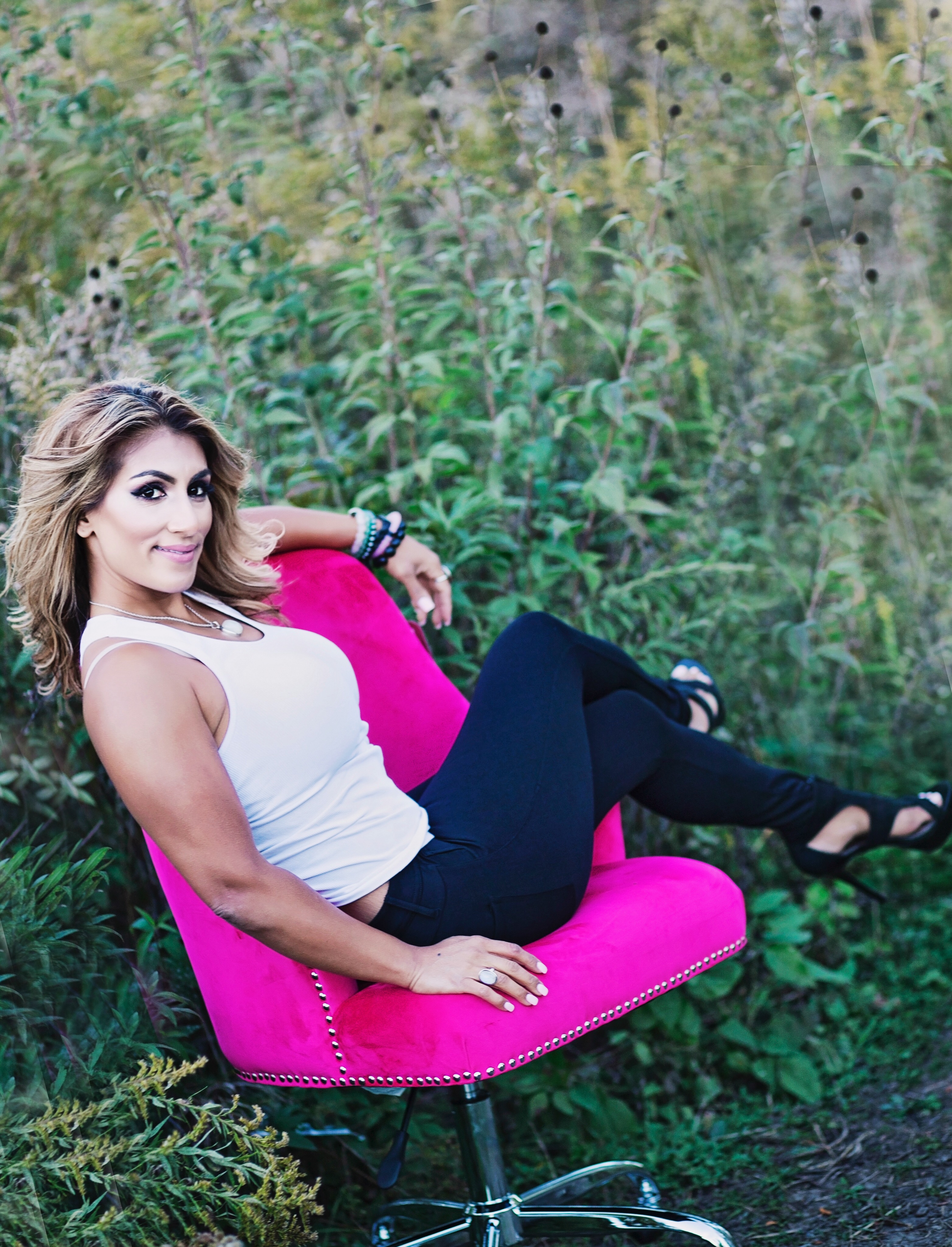 Shamina's Inspirational Videos
Please go binge watch these videos. Many lessons I have learned on my journey I am sharing with you! Plus they are free!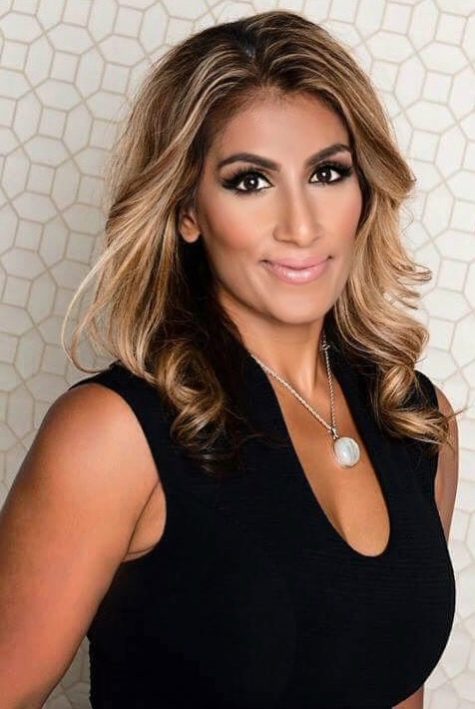 Hi Beautiful Souls!
I am Shamina
I am a Spiritual Badass Business Mentor and Teacher, Soul-Cial Influencer, Entrepreneur, Attorney, Writer, Mother, Reiki Master Healer, Humanitarian. I am passionate about helping people like you, create and design the business and life of their dreams. My work now is dedicated to using my intuitive gifts to help heal, inspire and empower others. I have a really unique gift I know exactly where people are hiding their emotional blocks and their self-limiting beliefs. I help you clear these blocks and discover your true authentic self which helps awaken your true soul calling and purpose work. Simple right? I would love you to be apart of my beautiful soul tribe on social media as it is growing day.
I can confidently say I have done the work and I am not like other Spiritual teachers. I bridge the gap between personal development with spiritual growth, as I believe you cannot have one without the other. I am unfiltered and I am not afraid to say what is on my mind.  I keep it 100%.
Sending you so much love,
Shamina