I mentor from a very intuitive place. My clients call me Yoda. I work daily on raising my energetic vibration. I now vibrate so high with my energetic frequency I am very connected to the all seeing. It is part of my gifts I share with the world.
I own who I am, I healed my life and now it's my mission to help others really see their potential and shine so together we can really make a difference.
I am passionate about what I do and who work with. I am loving every minute of it. My soul purpose work is not work to me. It is what guides me now 
Because I use energy to decide everything, naturally I only work with soul aligned Clients ready to do the work and make the investment in themselves and myself.
I am being the change I wish to see in this world. I want you to join me so together we can make a massive impact.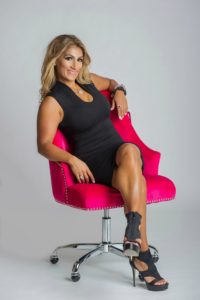 1:1 Private Mentoring
I have a gift for seeing and feeling where you are hiding unhealed pain, self-limiting beliefs, your blocks are like bright neon lights to me. Things you don't know are holding you back I will see.
On-line Group Workshops
Sometimes my group workshops are more affective for my clients. They are able to really grow in a small group environment and really make the progress they are seeking. 
Energy Healing
I believe all of my work is healing work. In our private or group sessions there will be many breakthroughs and healing of past events or beliefs that are you are aware of or deep in your subconscious. Energy healing helps push the stagnant memory and clears up your mindset and energetic vibration.