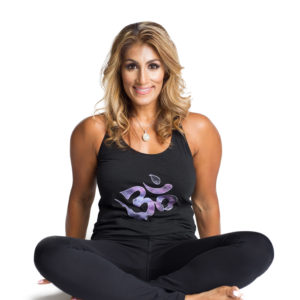 Shamina offers several group trainings that are all conducted on ZOOM. 
The training is an intense program she has created to help her clients work through their emotional blocks and set themselves free to do exactly what they came here to do.
She has found group trainings to be a powerful teaching platform for her tribe as the progress and growth that is made in such a short period of time is a powerful energy exchange among her clients.
Look out for the next group session it is another way to work closely with Shamina and get mentoring from her!